BOOKING WITH US IS ALL ABOUT ADVANTAGES
The best price guaranteed!
ELEGANCE AND TRANQUILLITY 
Due to its location 150 metres away from the Sanctuary of Our Lady of Fatima, a local of international pilgrimage, Domus Pacis Fátima Hotel is the perfect choice for who are seeking to take a spiritual retreat.
This elegant hotel ensures an unforgettable stay to its guests, since it provides them with peacefulness, comfort, as well the best services and facilities for your stay.
The most remarkable facilities of the hotel include a coffee shop, a restaurant, two chapels, a large auditorium and a total of 104 rooms that include all the essential high-quality services and amenities.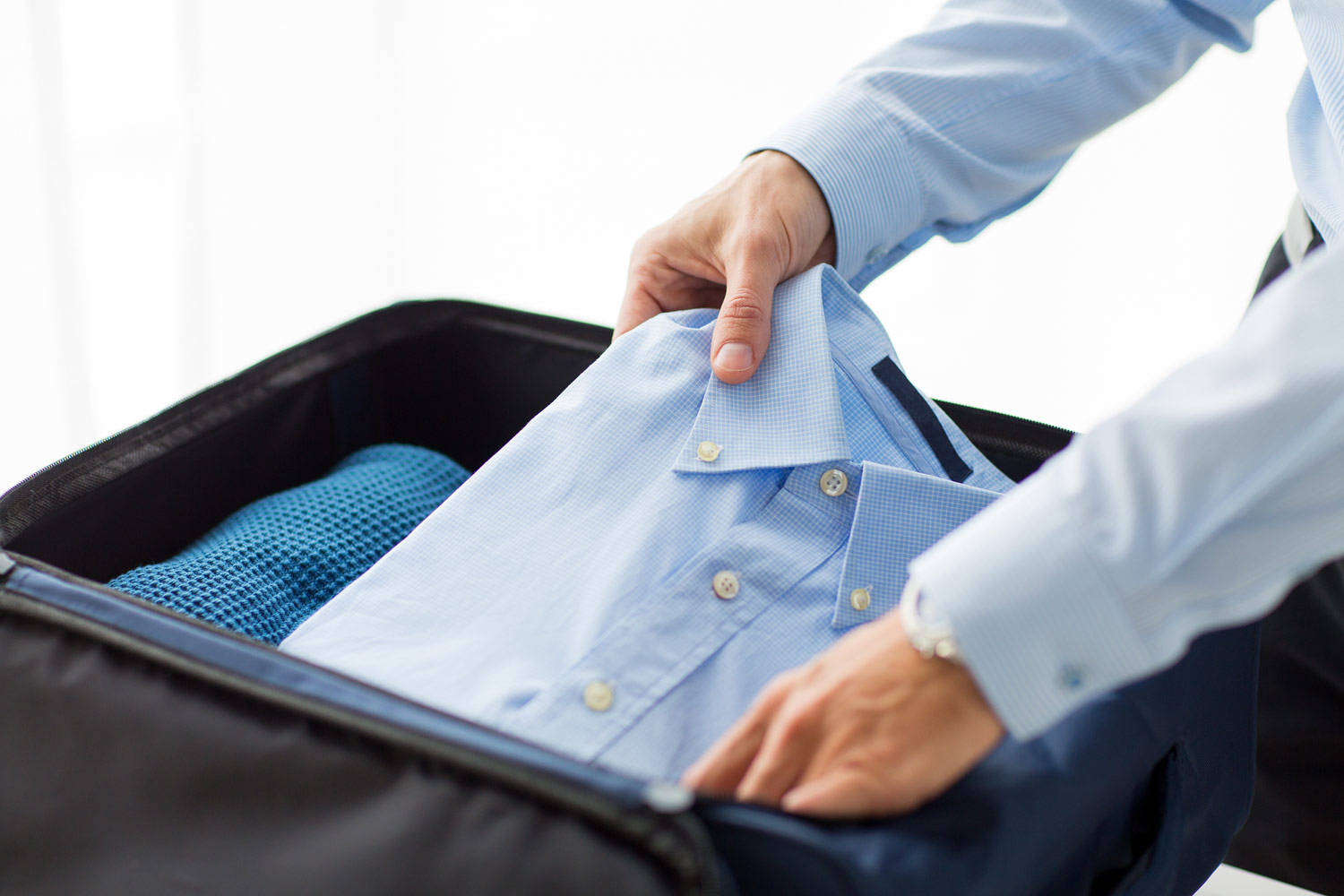 Discounts for long-term stays
Get incredible discounts if you stay more than 1 night.


15% off for a 3-night stay minimum.


*Offer subject to availability.

See more

Get a 10% discount when booking!
Get a 10% discount in all your non-refundable bookings.

*Offer subject to availability.

See more
A UNIQUE SPIRITUAL EXPERIENCE
Discover the history of the apparitions of Our Lady and the incredible sanctuary in honour of Our Lady of the Rosary of Fatima by the hand of Domus Pacis Fatima Hotel.
Discover our promotions specially designed for you.
Our rooms are equipped to guarantee you the greatest comfort during your stay.

Don't miss out!

9.2 9.2